Due to availability of own truck fleet, we can arrange products delivery to customers in different regions of Russia and CIS countries in short terms on doorstep base.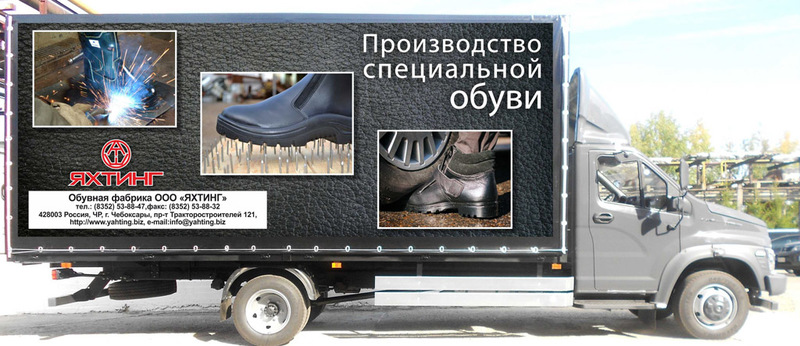 Delivery cost is determined by goods weight (volume), transportation type and distance.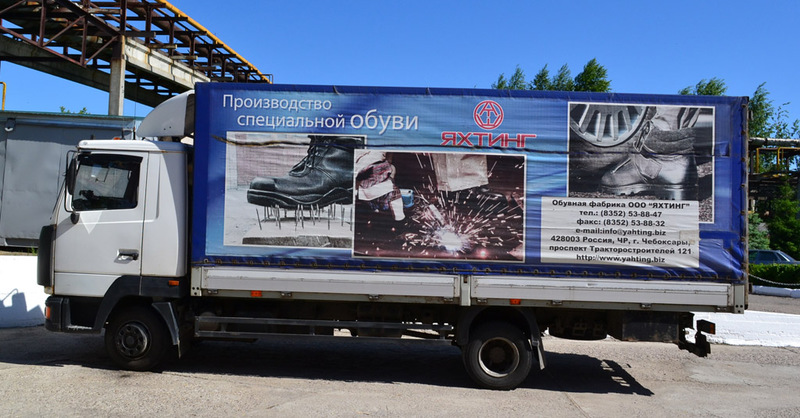 Delivery is performed by individuals and legal entities at 100% advance payment or delay in payment agreement.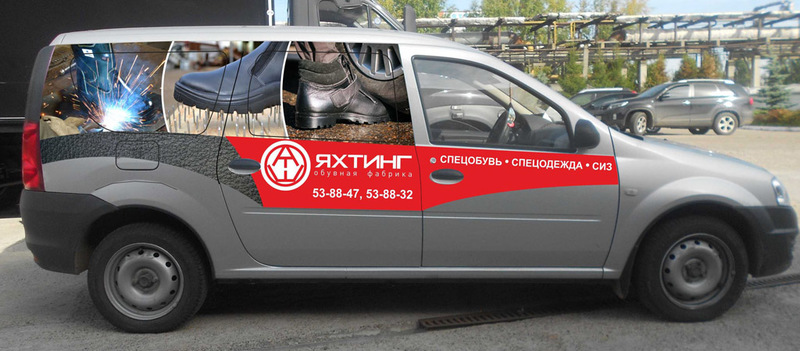 It is possible for shoe-making factory's specialists to make on-site visit to assess production, render service in choosing personal protection equipment and products testing.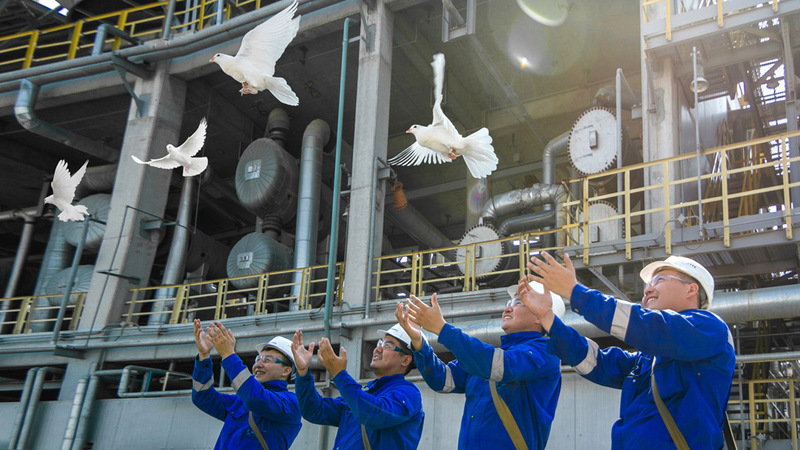 Now many companies pay a lot of time to brand name and style. Modern protection equipment does not only protect, but has elements of corporate culture, company's image and brand name recognition.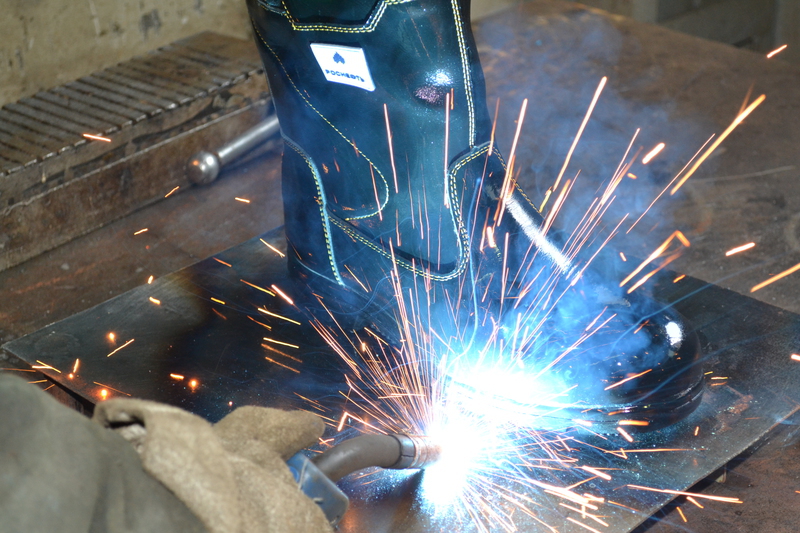 Today many customers request to put their logo on personal protection equipment and safety footwear. Upon your request, we can apply your company brand name and logo on our products and make additional design elements and coloring.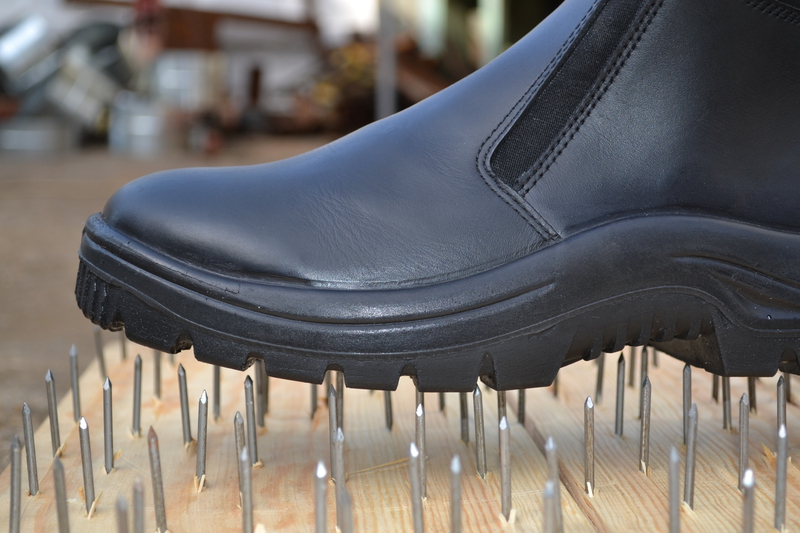 There is also service for inputting light reflective components, which provide additional safety in dark time.