Social responsibility
Company staff advocates sporting events and competitions.
Company officers have been taking an active part in sailing races since 2002.
Company team ranked first several times in the Volga Cup, the Baltic Cup, Chuvash Republic Cup.
Sailing races assemble many teams from all Russian regions to test themselves in fight against nature.
Sailing regatta is very spectacular and collect a lot of water sports enthusiasts together.
Sailing races are very attractive, team spirit and mutual assistance allow participants to win the race. You may see some photos and feel this atmosphere!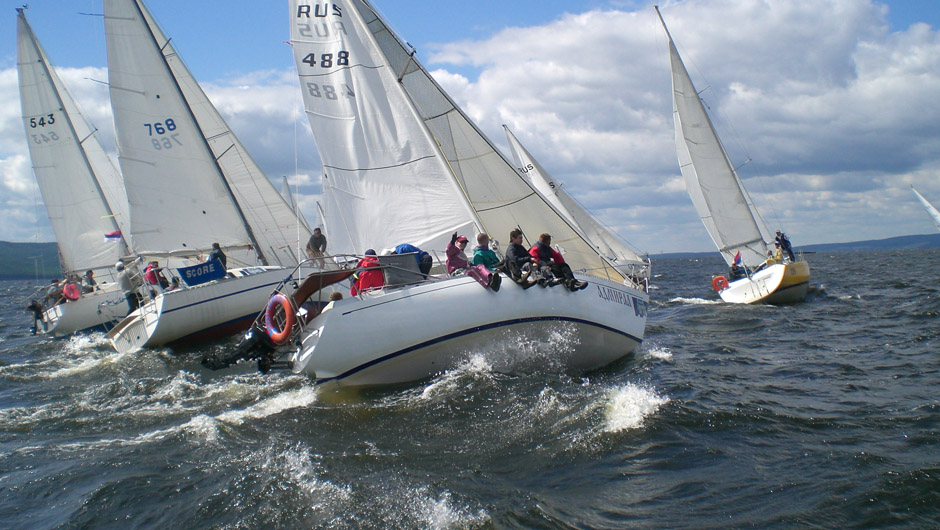 We need young generation for future of sailing sport in Russia. Factory engineers developed and designed hoy for training young sailors.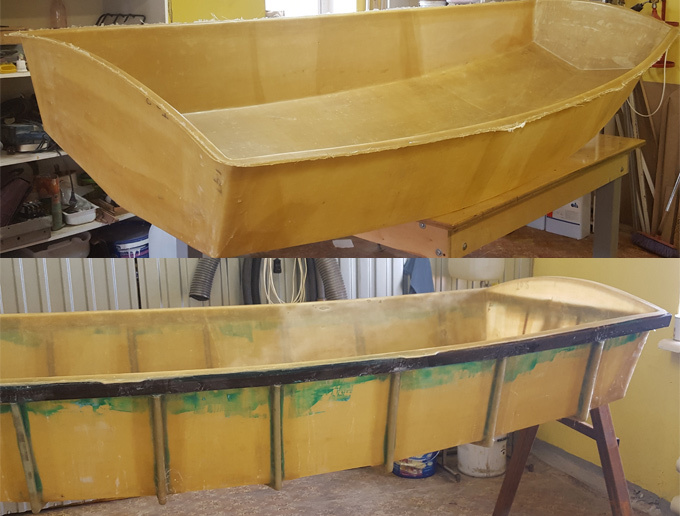 Besides sailing sport, we have a football club "Yahting", which plays for championship in mini-football in the Chuvash Republic and in Russia.
The football team was built in spring of 2012. Basic condition for the competition was absence of professional football players in the team, so only amateurs. The team managed to achieve good level in football. It was the first in Commercial League of Chuvash Cup in mini-football in 2013. 60 teams from different parts of Chuvash take part in contest. The fight for prize is quite real.
At the moment, the team behind & laquo; yachting & raquo; 1 place in the Cup on mini-football Chuvashia Commercial League in 2013, 3rd place in the VII Gold Cup Czech Republic Commercial League in 2015. Championships collect up to 60 teams from different parts of the country, and the fight for the top places serious happens.